Looking for more information on the 1-MBA program at Lehigh?
Please click below to fill out the form and someone will reach out to you.
You will also receive information on academics, upcoming events and more.
Each of Our Students Receive Professional Coaching in the One-Year MBA Program
One-Year MBA Program Career Coaches provide professional guidance to students as they undergo their post-graduate continuous professional development. They bring experience in the professional coaching of executives and help students understand their strengths and their development needs, how to effectively function in a team project environment, how to build strong networking relationships and how to assess fit with potential career and job opportunities.
Career Coaches spend time debriefing and interpreting assessment instruments to help students understand where their strengths match the needs of the organization, as well as provide specific guidance as the students navigate their career management choices. 
Meet our Career Coaches below and learn why they are a part of the Lehigh one year MBA program!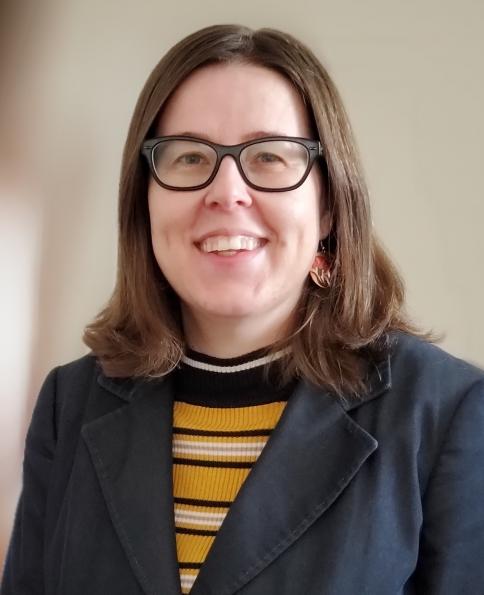 Krasi Shapkarova
Certified Career & Strengths Coach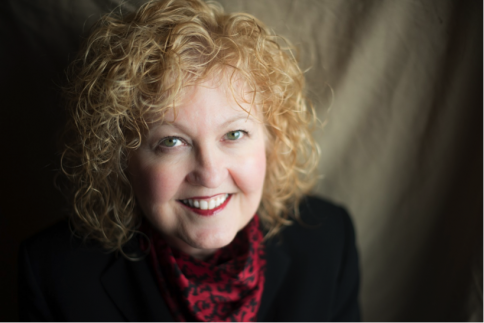 Dr. Carol-Anne Minski
Founder of CMA Leadership Consultants