Overview
Founded in 1980 thanks to a generous endowment from Elizabeth Fairchild Martindale and Harry Turner Martindale '27, the Martindale Center for the Study of Private Enterprise is an interdisciplinary resource in Lehigh University's College of Business. The Center engages students, faculty and the business community in active inquiry tackling questions central to understanding and fostering sustainable private enterprises and inclusive economic systems throughout the world.
Learn more about the benefits and opportunities of the Martindale Student Associates Honors program by watching the video below.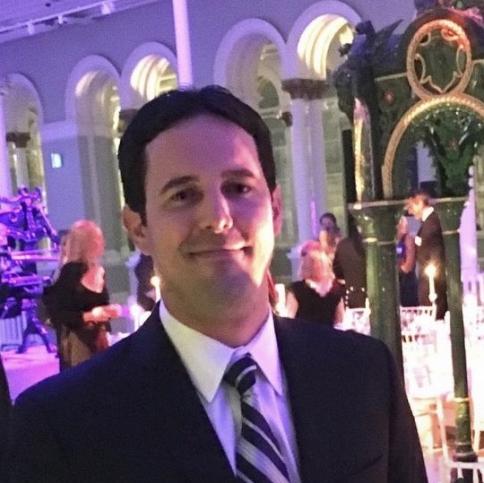 Alumni Feature
Meet Andrew John '06. Andrew was a member of the Hungary group of Martindale Associate Student Honors program.
Application for 2022 to be posted January 27, 2022 @ 5:30PM
Application for the Martindale Student Associates Honor Program for 2022-23 to Denmark.
Undergraduate Research Journal
"Perspectives on Business and Economics" is an annual research journal by Martindale Student Associates.