Department Contacts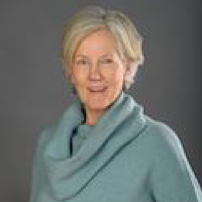 Alison M. Peirce
Executive Director
amp319@lehigh.edu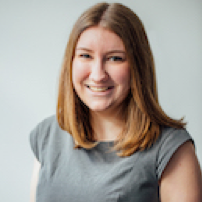 Sarah R. Andrews
Associate Director
sra316@lehigh.edu
Steve Potsko
Assistant Director
scp217@lehigh.edu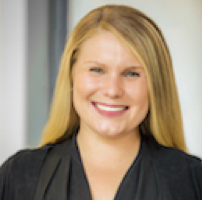 Laury L. Lentz
Program Coordinator
lll217@lehigh.edu
Department Inbox
Please send an email to execed@lehigh.edu if you have any questions. We will respond within 24 hours.
Mailing Address
Vistex Institute for Executive Learning & Research
Lehigh University | College of Business
621 Taylor Street, Suite 190
Bethlehem, PA 18015
We are here to answer any questions you may have and look forward to working with you soon!