Overview
The Center for Supply Chain Research at Lehigh (CSCRL) bridges theory and practice to promote a collaborative exchange of ideas on critical issues affecting supply chain management.  By leveraging Lehigh's faculty, students, alumni and industry partners, the Center brings the latest developments in research and best practices together to generate new ideas for education and future knowledge in the field of supply chain management. 
"What Every CFO Needs to Know About Supply Chains"
DiCentral and Lehigh University College of Business are pleased to announce the release of their latest academic study, "What Every CFO Needs to Know About Supply Chains."
Center Offerings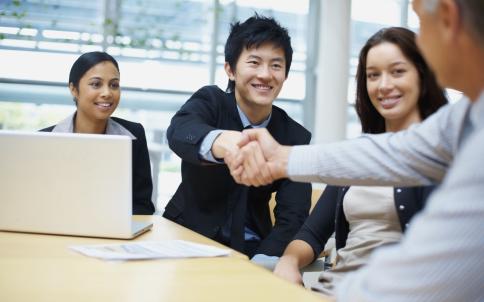 Industry Partners
Their support and expertise helps us to develop programs, identify trends, collaborate on research and provide internship opportunities.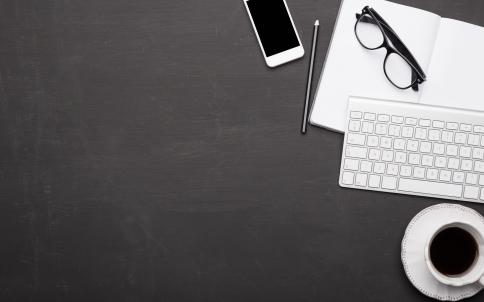 2023 Fall Forum
This year's fall forum topic was "Talent and Technology - Thinking Out of the Box." Learn more.
Learn More About Our Events
Watch the video from the 2023 CSCRL Spring Symposium to experience the event first-hand.
Current Research Projects
Learn more about current research projects.
Interested in learning more about the CSCRL?
We'd love to hear from you!