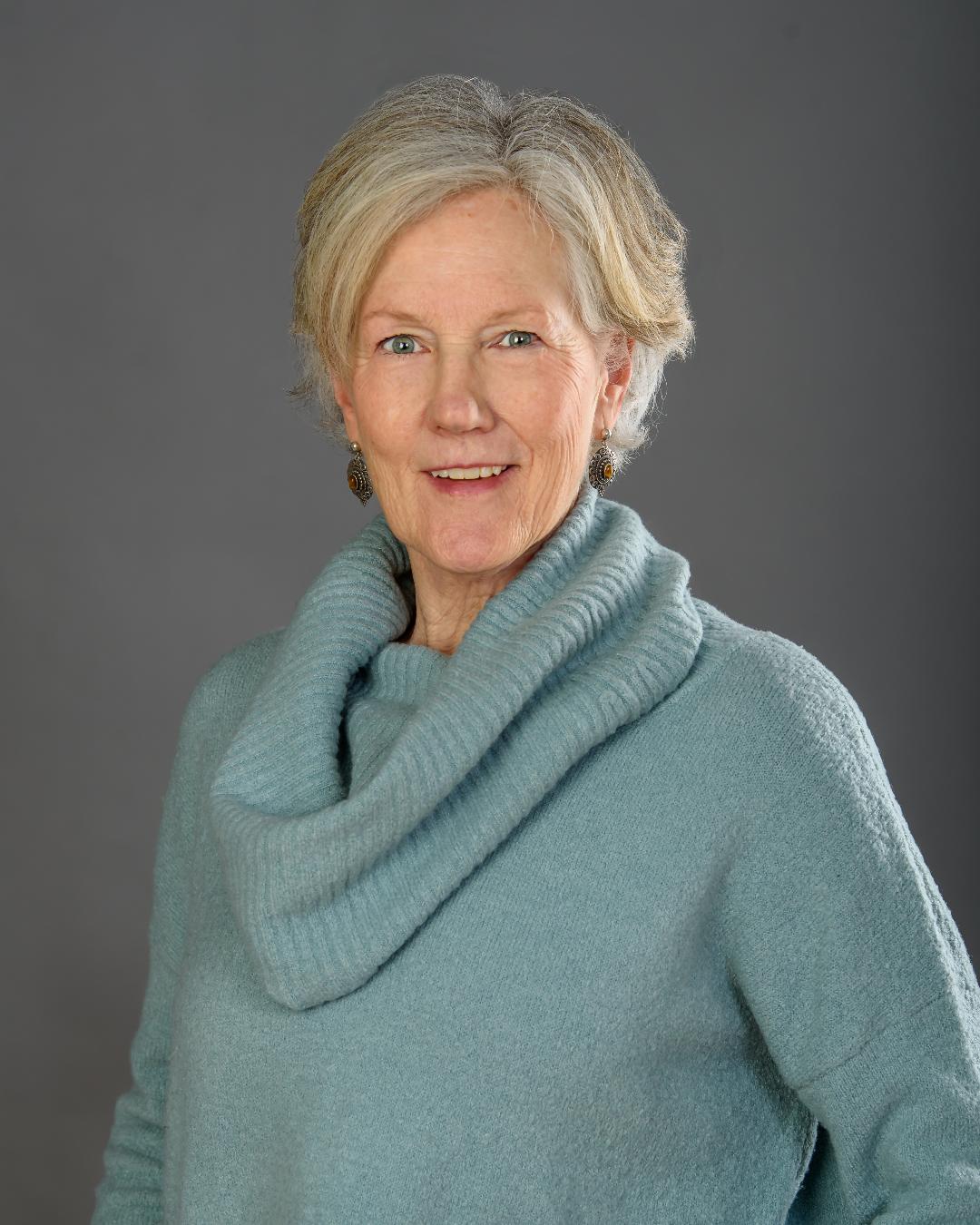 Alison McGrath Peirce, an educator and innovator who has led several successful programs internationally, has become Executive Director of the Vistex Institute for Executive Learning & Research at Lehigh. 
In her role, Peirce will be responsible for growing Lehigh's specialized business and leadership development programming. She will promote a broad participation of faculty and practitioners in developing and delivering non-credit, custom and open enrollment learning opportunities for companies, organizations, individuals, and industry partners locally, regionally and nationally.
Profile
At Wharton Executive Education, Peirce launched its Advanced Management Program, oversaw its open enrollment portfolio and led early initiatives in distributed learning before starting a consulting practice, Magma Learning Group, in 2000. In the 10 years she ran her consulting group, she worked with a variety of academic and for-profit organizations in the areas of marketing, business development and program direction. She returned to Wharton Executive Education in 2010, directing custom practice for firms in the Financial and Professional Services Sectors, until 2017.
Peirce earned her bachelor's degree in history from The State University of New York, Rochester, and her M.B.A. from the Kellogg School of Management at Northwestern University. Prior to working in executive education, she led the M.B.A. offices of career development and placement at the Simon School at the University of Rochester, the Kellogg School of Management at Northwestern University, and the Wharton School at the University of Pennsylvania.
Professional Experience
Practice Leader, Financial & Professional Services, Wharton Executive Education
Principal, Magma Learning Group LLC
The Wharton School, University of Pennsylvania

Managing Director
Director of Executive Programs
Director of Senior Management Programs
Associate Dean
Education
M.B.A., Kellogg School of Management, Northwestern University
B.A., SUNY Empire State College
Looking to learn more?
We're here to answer any questions you may have. We look forward to hearing from you soon!